Waste-to-resource
Products & technologies
for the circular economy
Three platforms that solve the global waste crisis.
Eco-textile innovations
since 1994
We have been behind some of the biggest sustainable textile innovations of the last 3 decades. We launched the first hemp programs for Adidas, Levi's, Nike, Patagonia, VF and others. We were the first to bring organic linen, oilseed flax, oilseed hemp and RPET acrylic alternatives to major global retailers. We also invented Agraloop™, the 1st prize winning technology in H&M Foundation's Global Change Award, considered the "Nobel Prize of Sustainable Fashion."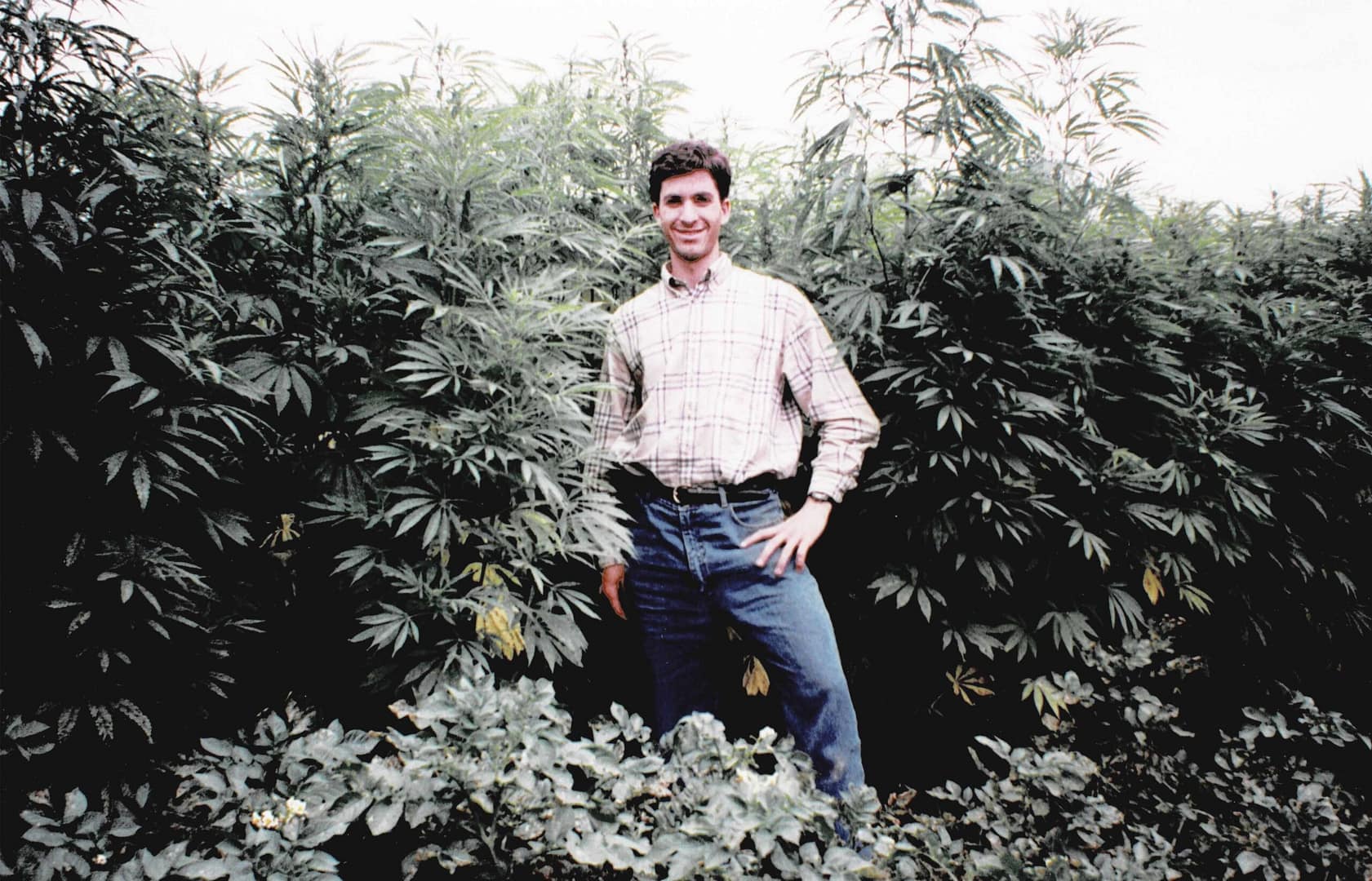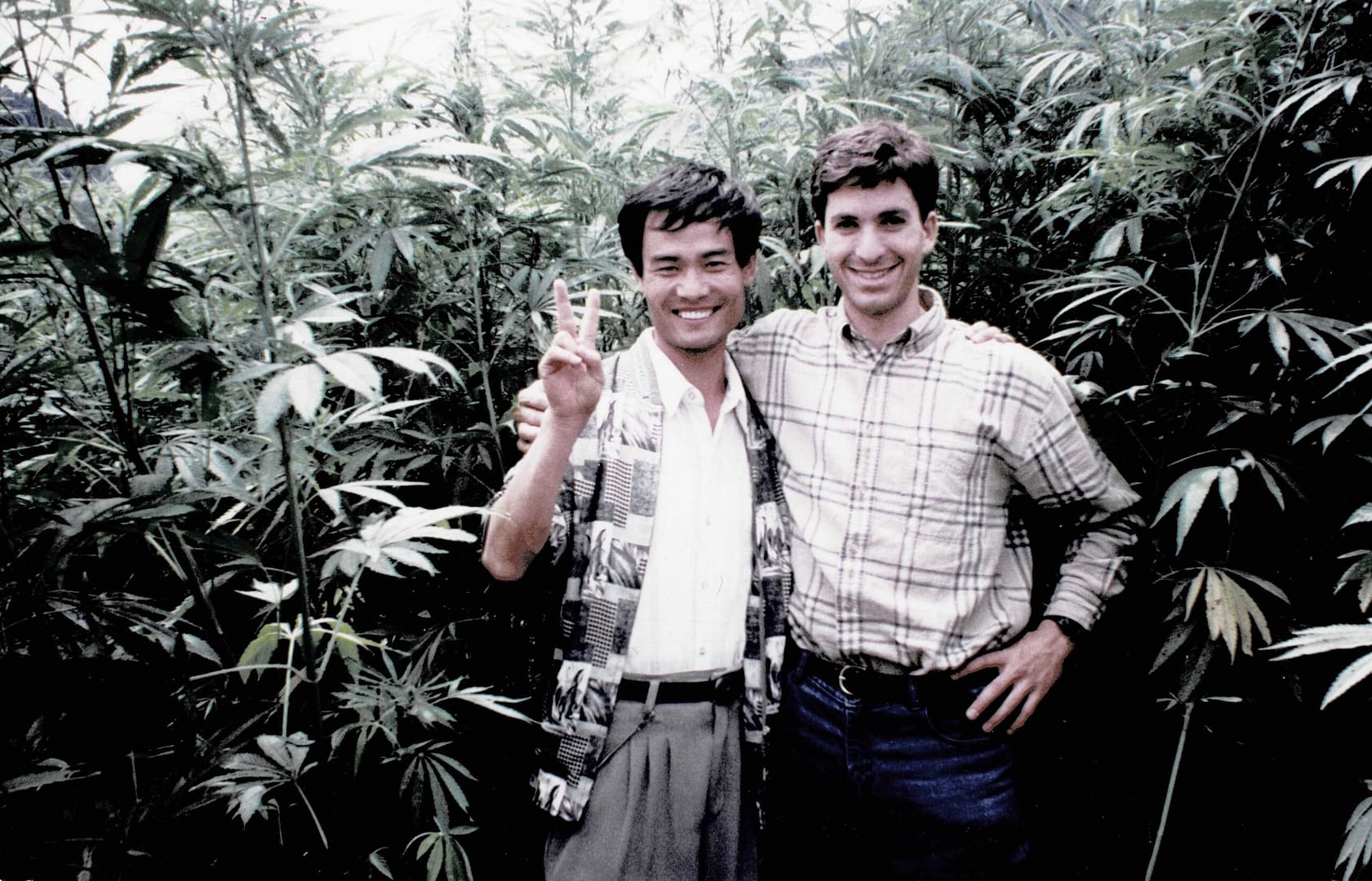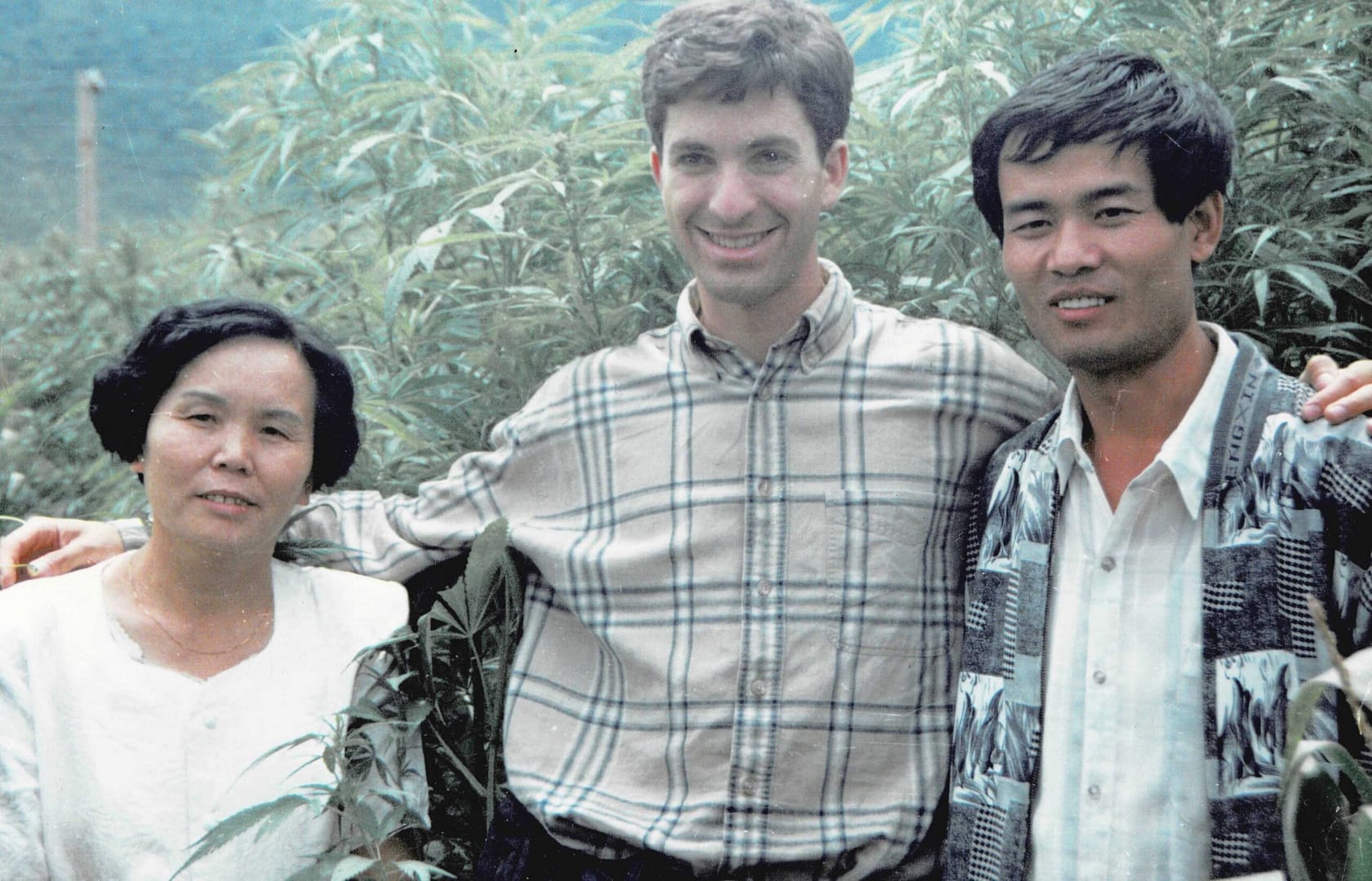 Textile to Textile Recycling...
Tex2Tex™ is a ground-breaking low-impact, cost-competitive and fully scaled thermo-mechanical textile-to-textile recycling technology for pre and post-consumer polyester textile waste.
Non-Food Biomass Valorization
The Agrefinery™ is a closed-loop modular biorefinery conversion technology for upgrading non-food biomass into high value industrial and consumer goods applications. Flexible system designs produce two or more outputs including feed, fuel, fiber, polymers & chemicals.
Circular Spinnning Solutions
Upspun™ is a family of hybrid yarn constructions, that upgrades mechanically recycled and agriculture waste derived fibers, delivering high-efficiency production and lasting cutting-edge performance; including moisture management, fiber shedding reduction, and easy care attributes.
Tex2Tex™ integrated recycling services offering polyester,
cotton and intimate blends textile recycling solutions.